
ABOUT WADE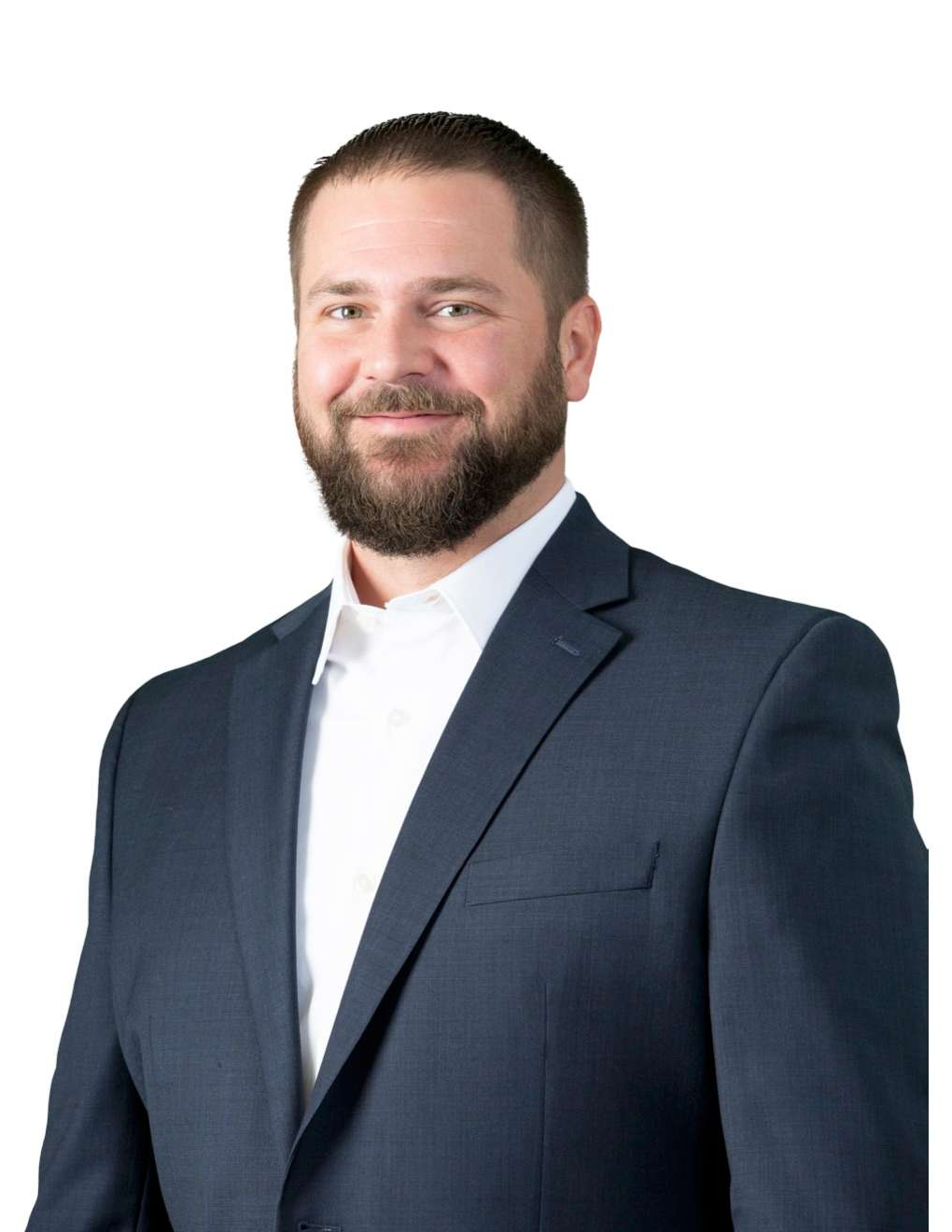 Pure Realty
Office Location
305 Denali Pass Suite C,Cedar Park,TX 78613
I have lived in Austin since 1984 and think it's the greatest city in the World! After graduating from McNeil High School, and attending Texas State University, I and was an educator and coach at a local High School for 10 years. This gives me a unique point of view of Austin and the school districts in the surrounding area.I am very excited to offer my services and help people with any of their real estate needs!

Areas of Expertise

Buyer Services
We're here to help you find the home of your dreams. With a team of experts guiding you every step of the way, our extensive knowledge and experience will ensure you have the best home buying experience possible.

Seller Services
We take the stress out of selling your home by providing a seamless experience from start to finish. Our team will put you in the best position to market your home and sell it for the highest possible price.
TESTIMONIALS

Wade Davenport
How can I help you find your dream home?